Logo
this is my new logo that I made to represent me. Hope you like it :)

I will present you my new logo image

I have wanted to change the image that represents me so I decided to design this logo. I'm not an expert in Illustrator and less in typography so I  use that as chance to improve my skills a bit.  I think the result is acceptable.
I see a lot of people in here with great and catchy profile pics most times with logos that represents what they do and who they are in an "artistic meaning". So is that I wanted to try creating my own logo and I had a lot of fun.


The intention was to create an image that combined the initial of my name and my full surename so I made some sketches.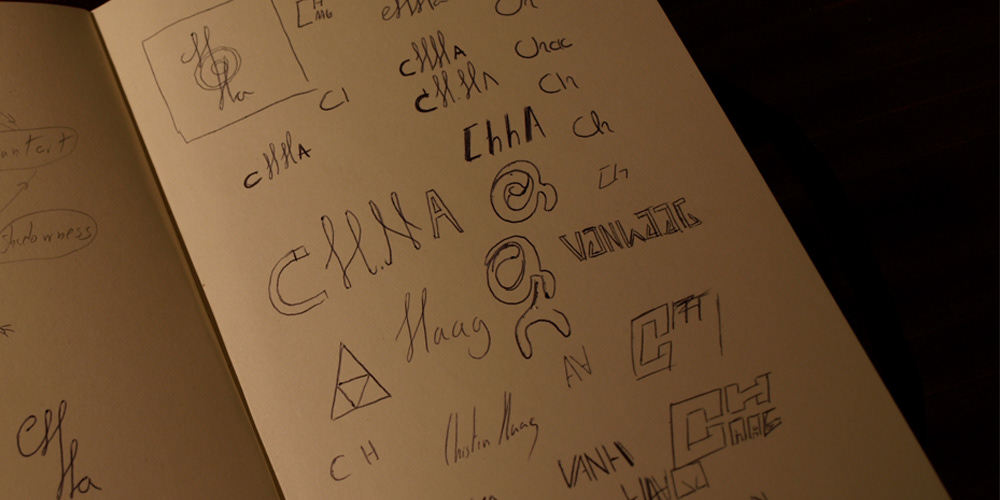 Finally I came to this design that seemed the most attractive.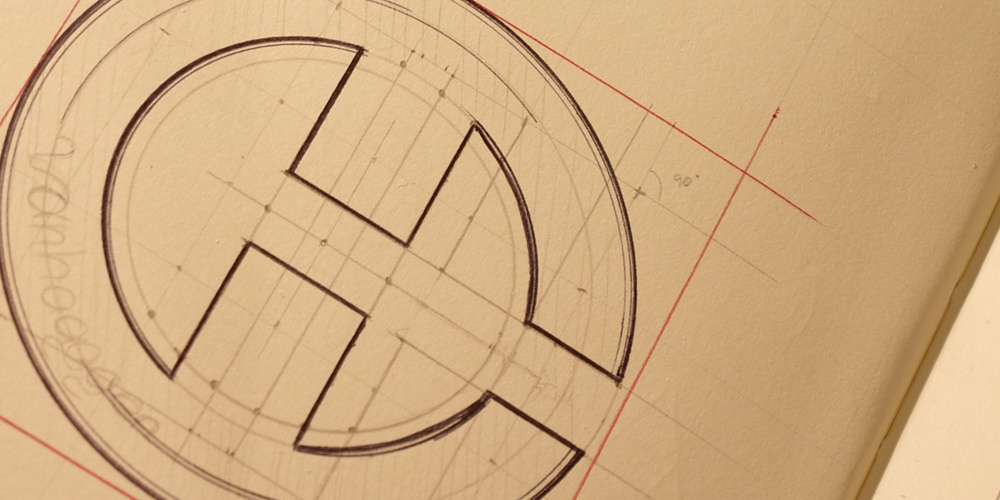 These are the different parts that constitute the logo. The C with a merged H followed by two overlapping triangles that represent two AAs and theG located on the bottom.



Thanks for passing by and taking you time. I appreciate it.

Please be as honest as possible when post a comment :)


Regards