Neuanfang (New beginning) // Happy 2013
Every year is a new beginning. Use your errors from past to get better in the future.
I want to start 2013 with this work. I wish you all the best and a very productive year ;)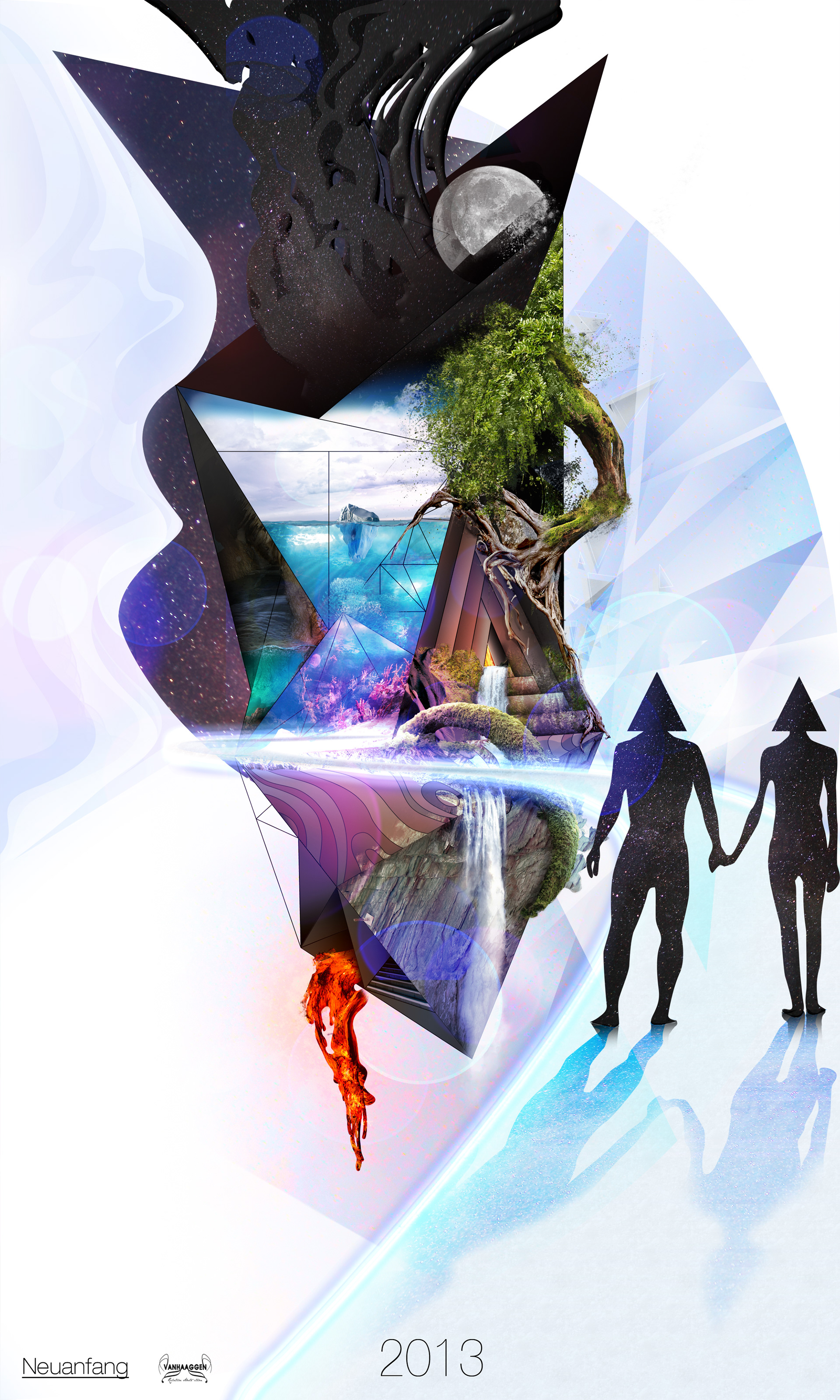 As always, what I plan turns into something different. This is a rough sketch of what I wanted do with digital media. It mantains the main body with his triangular shapes, everything else was added at time.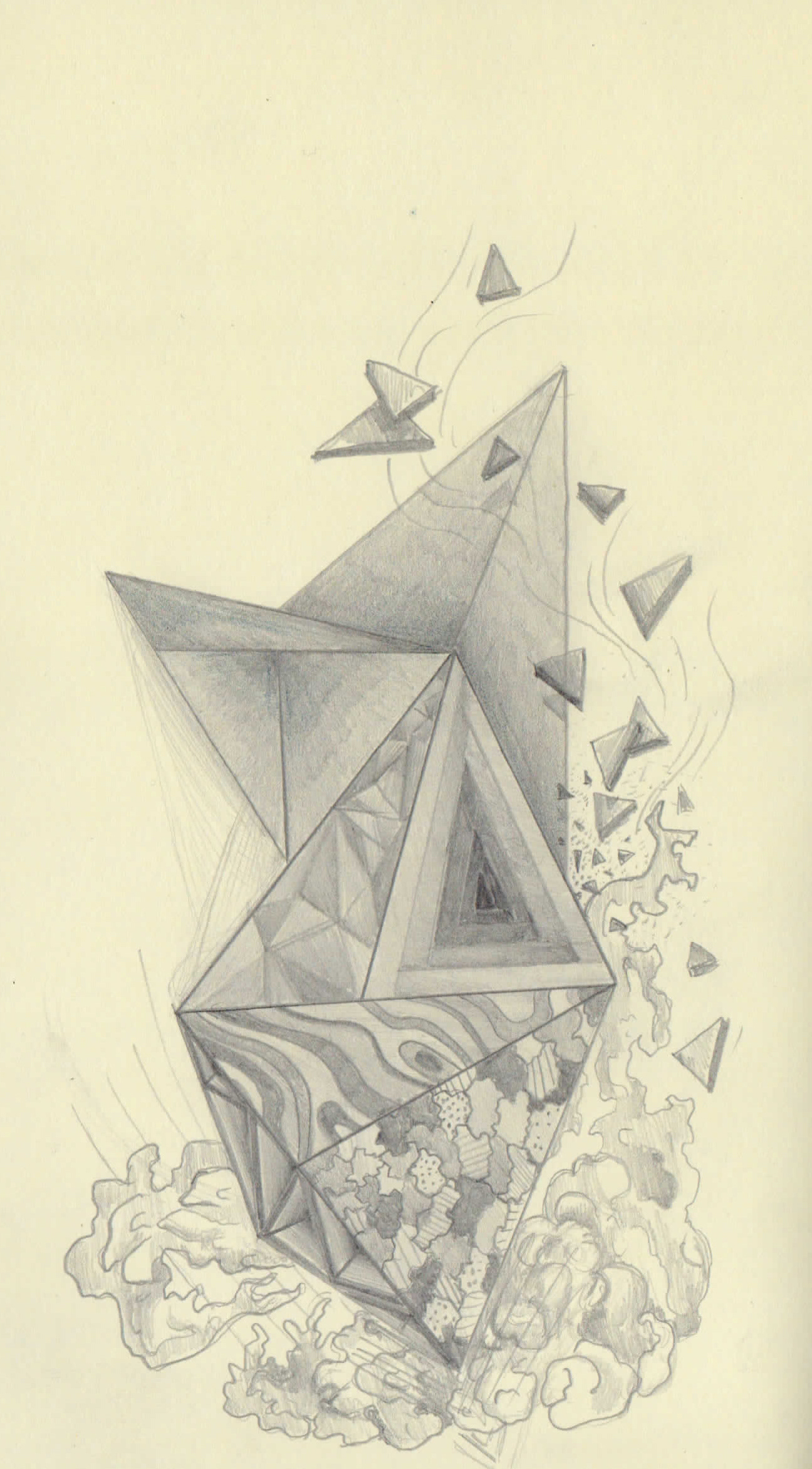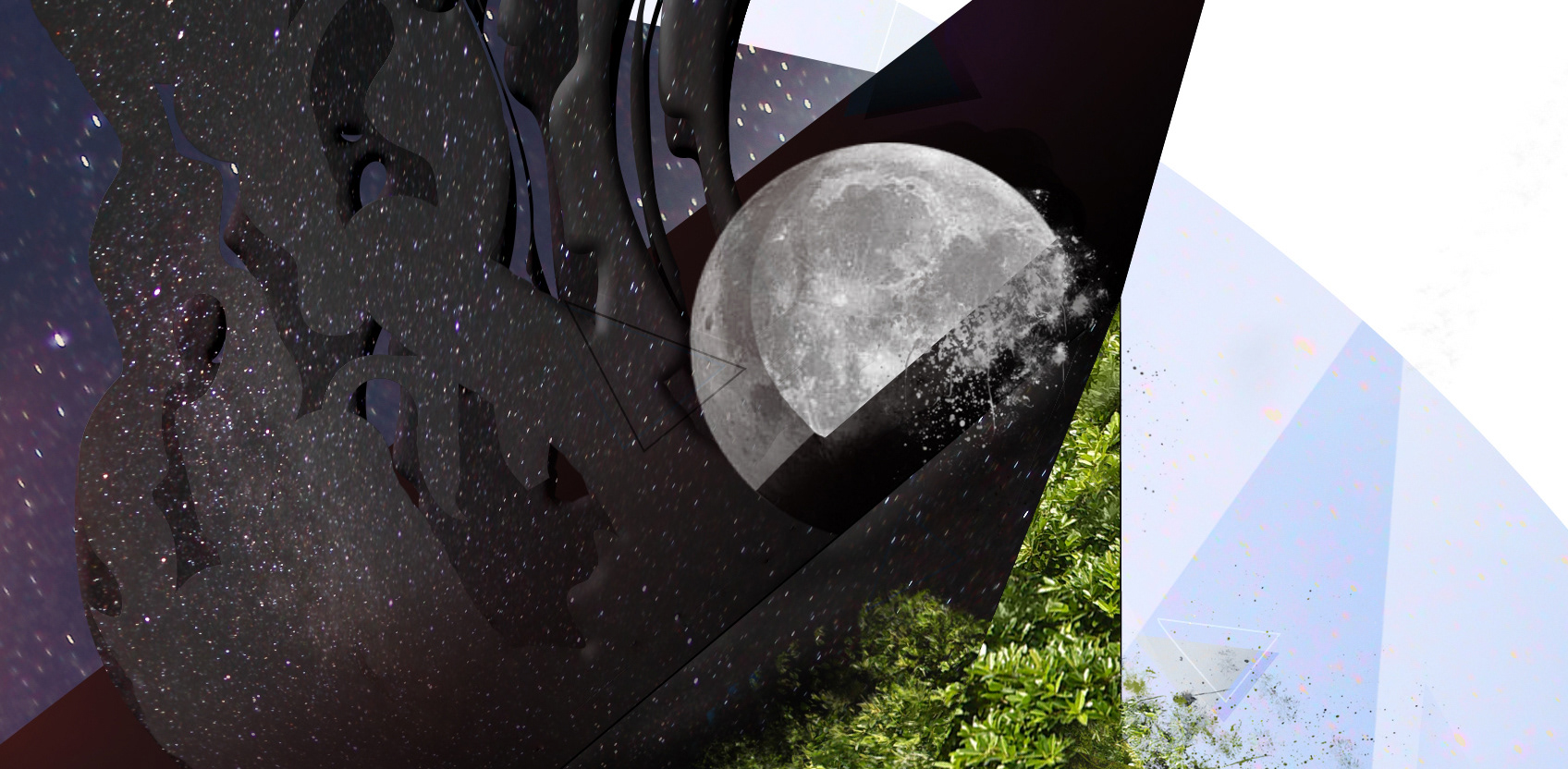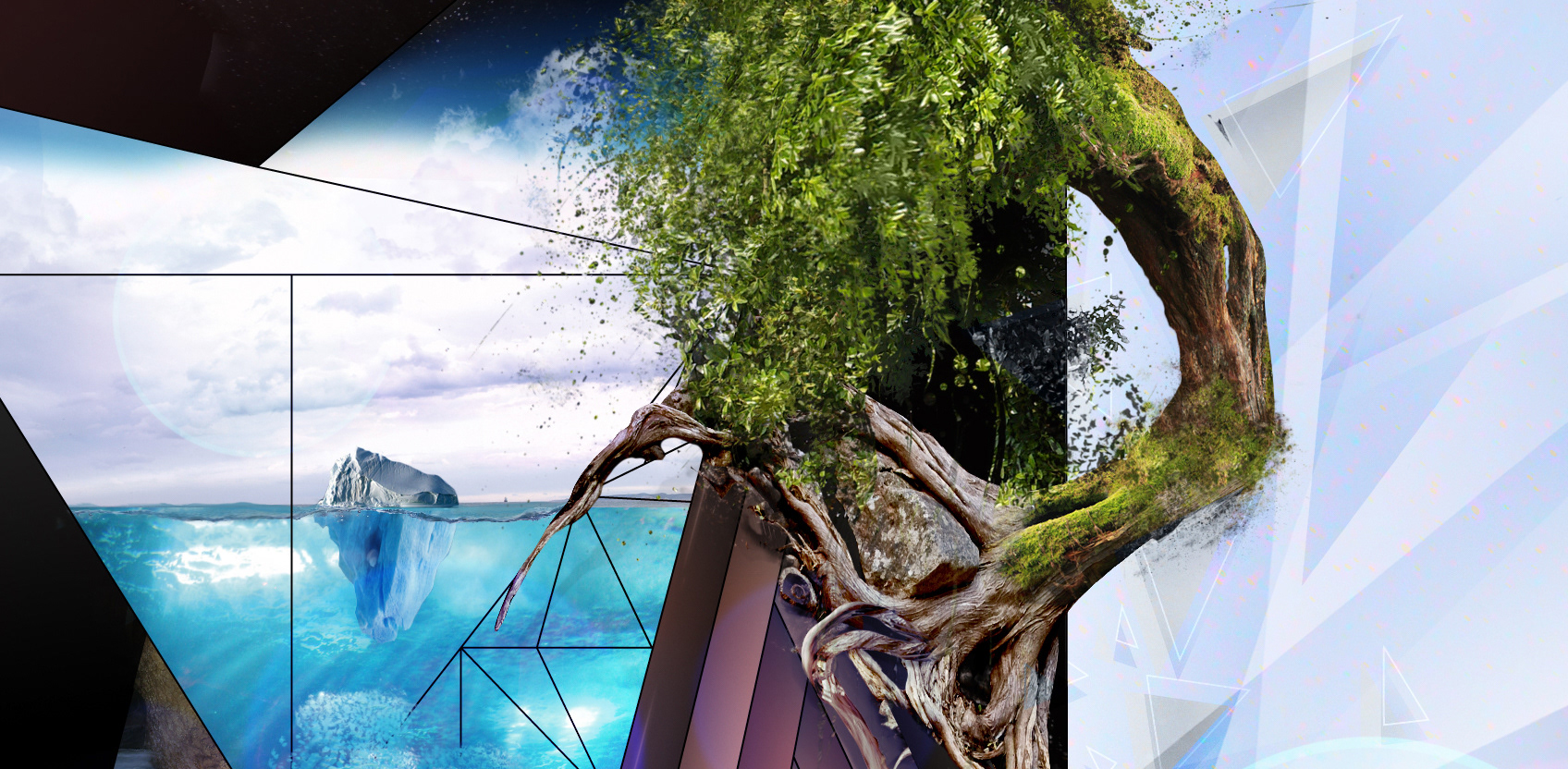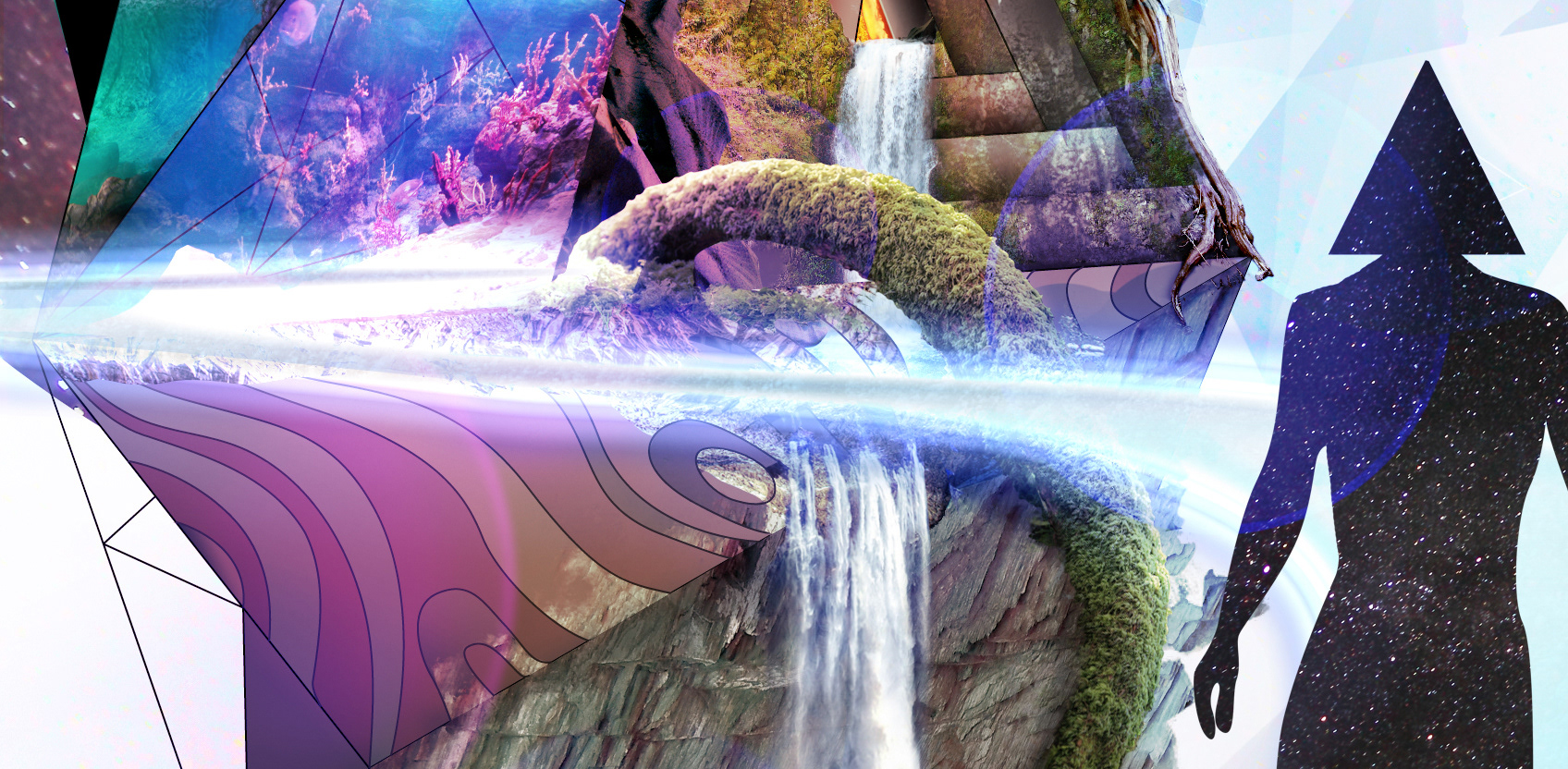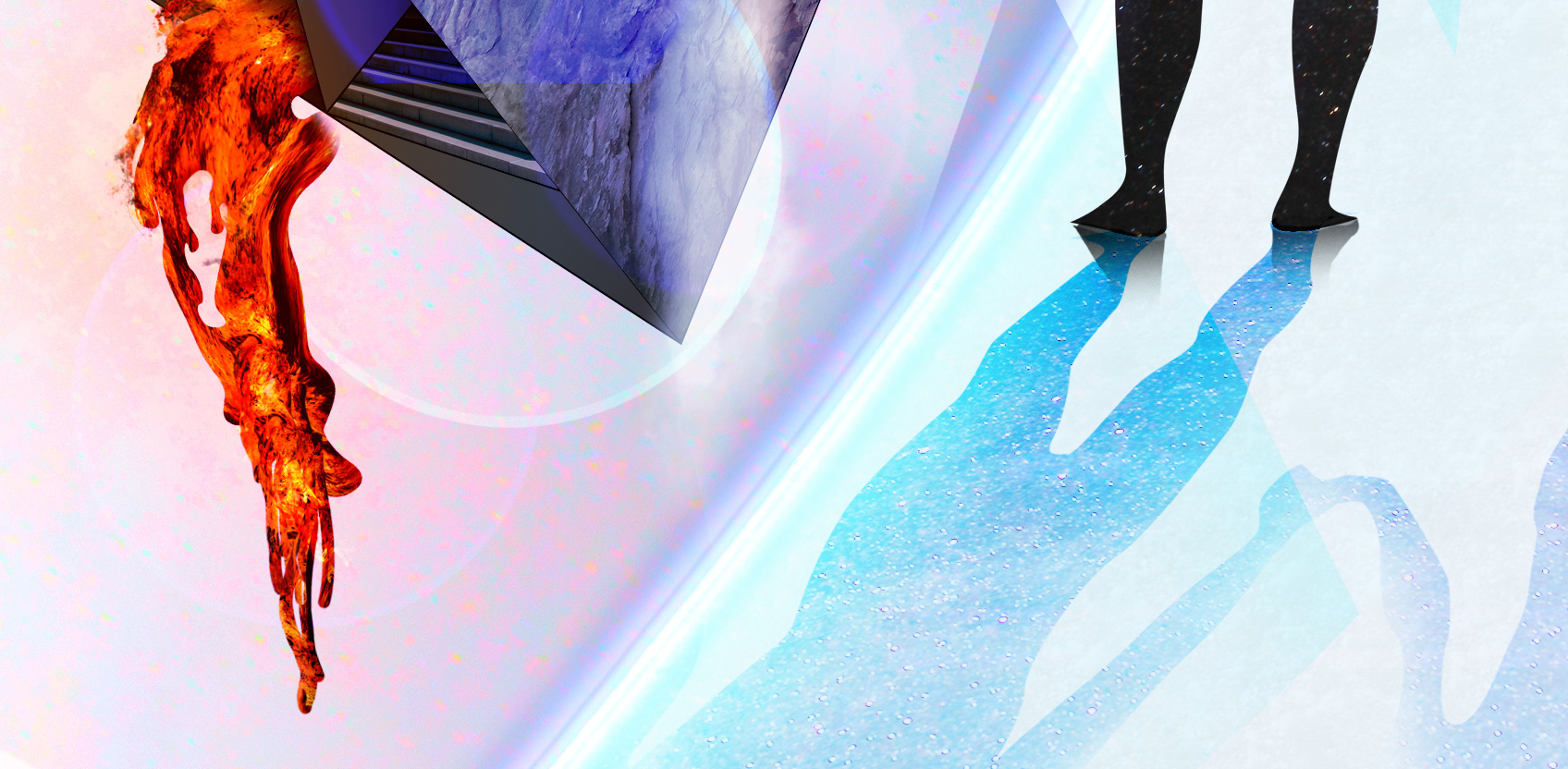 Thanks for stopping by. I appreciate it.