Seventh Circle /// Inner Ring
This work is part of a project at long term. The intention is to upload once a month a personal representation of the circles that constitute Dante's Inferno. In a total It will be represented 15 passages of Alighieri. Hope your enjoy it!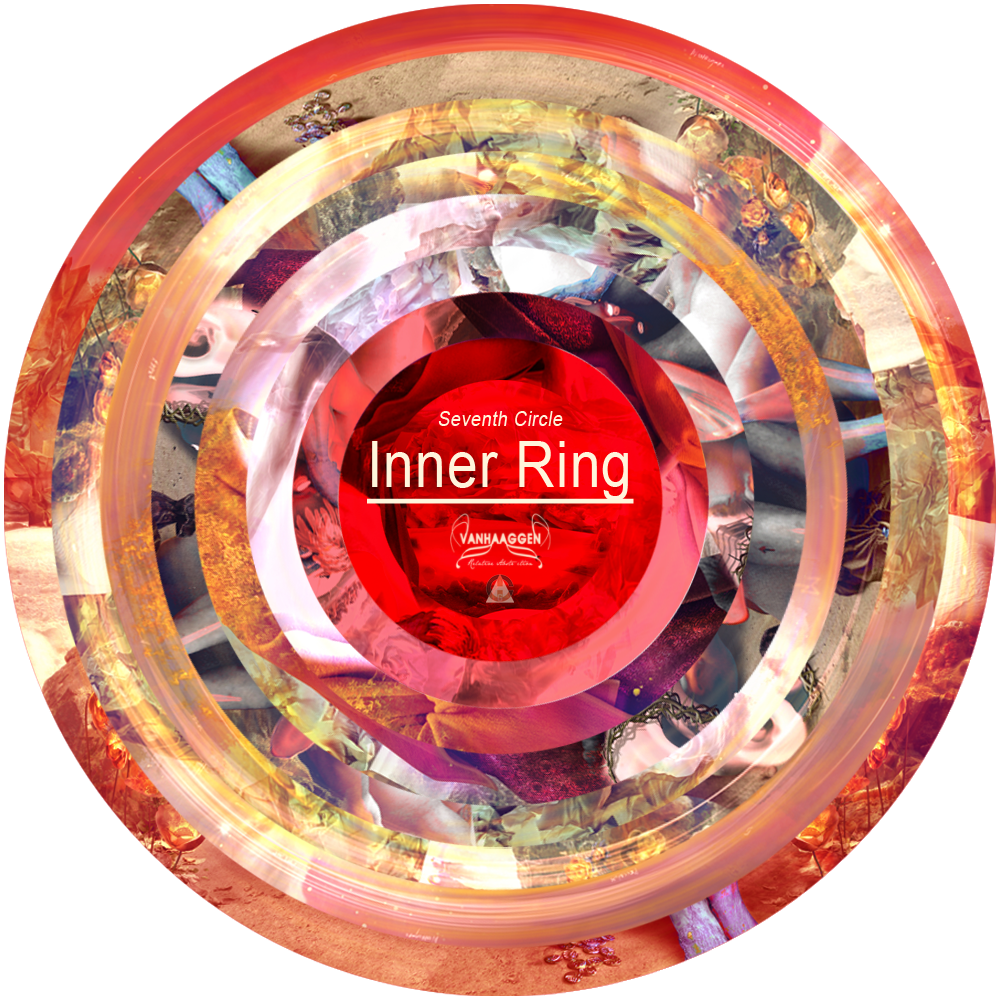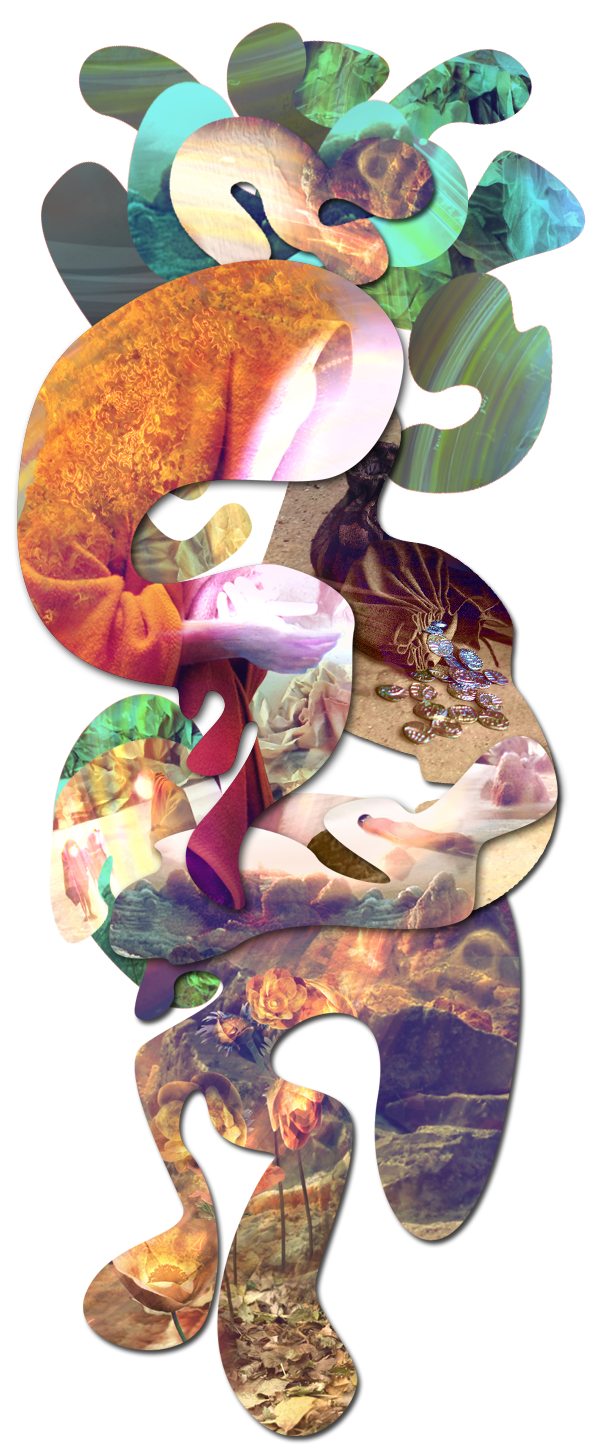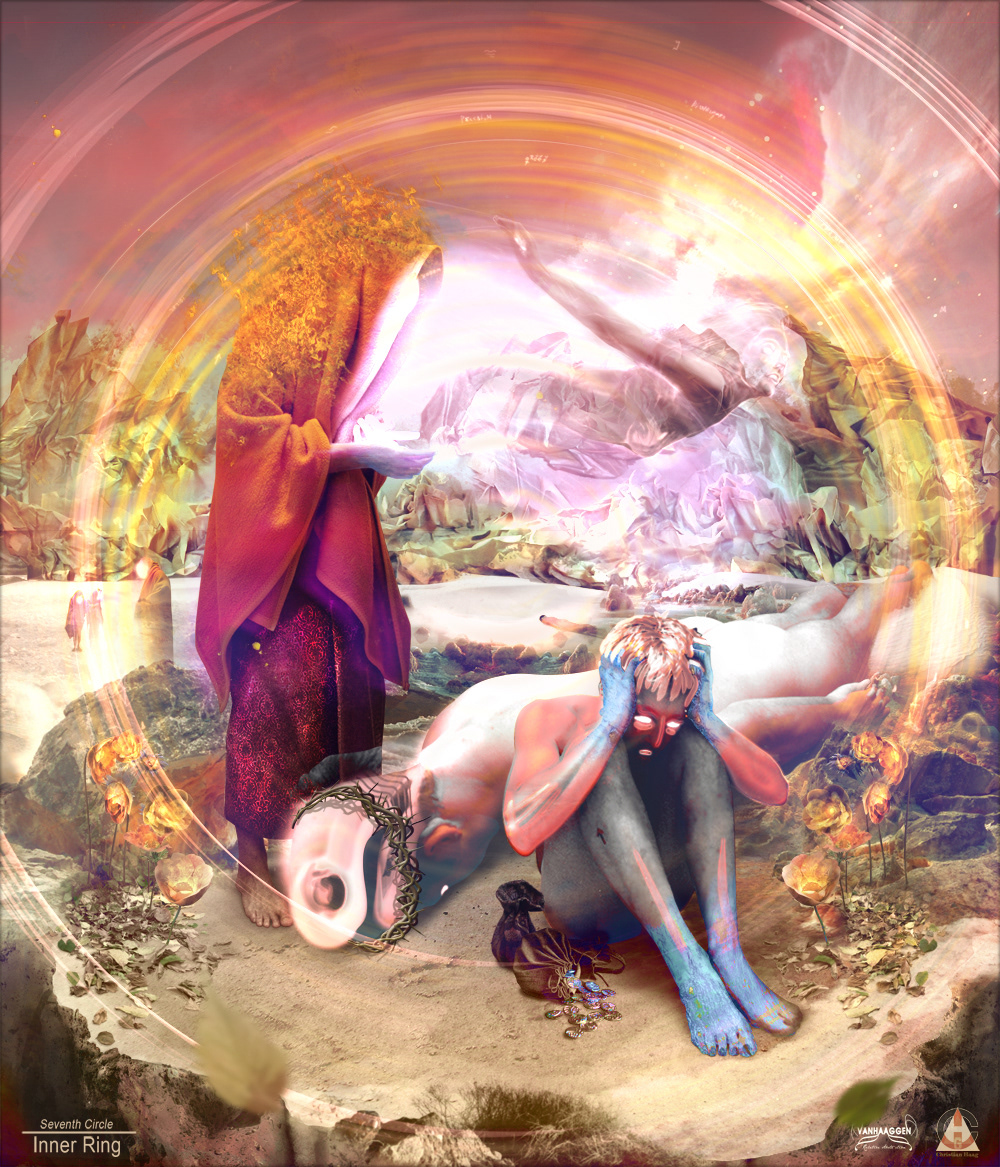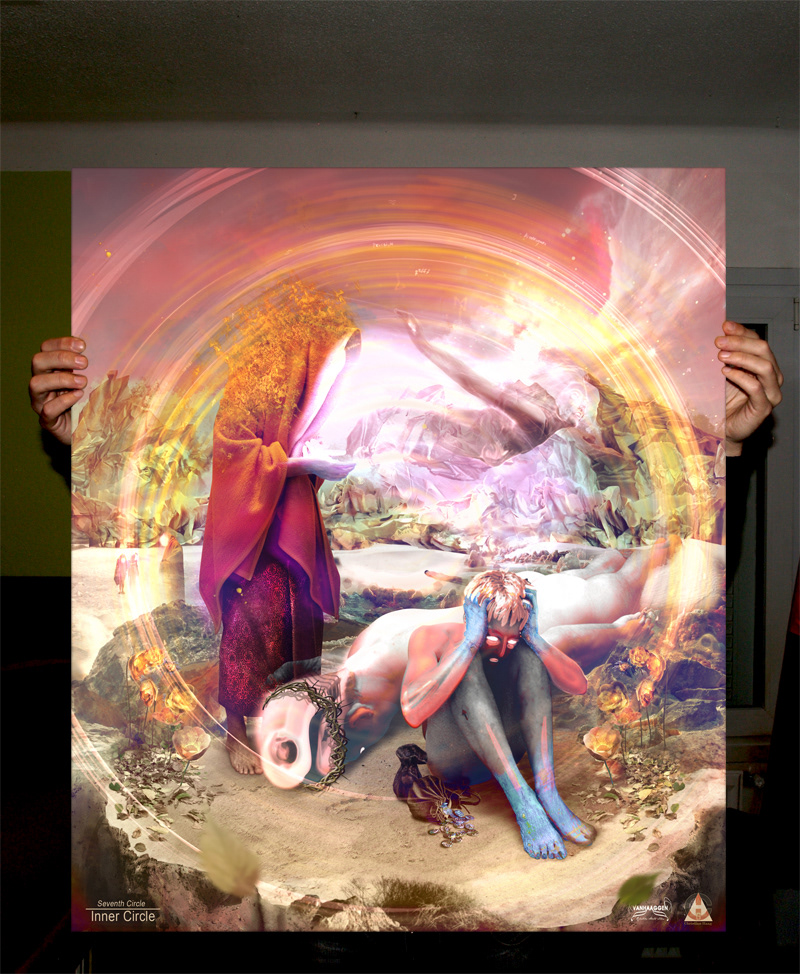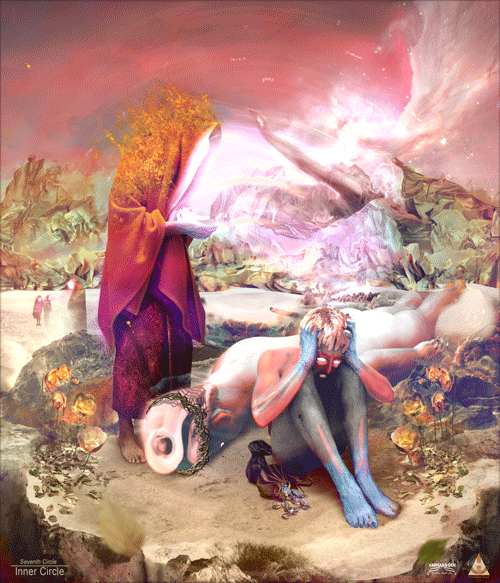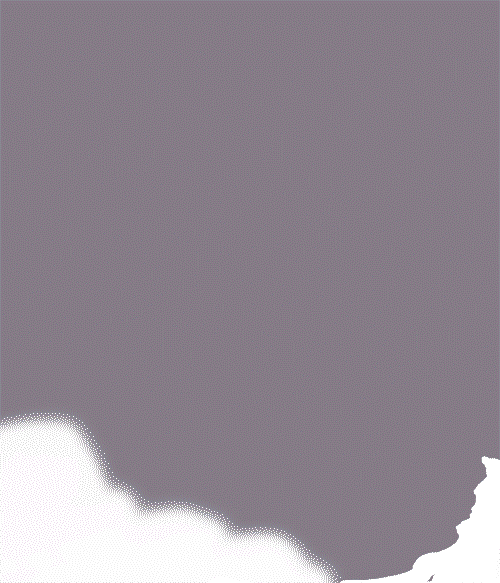 Thanks for stopping by, I appreciate it much.

Feel free to leave a comment and be as honest as possible :)

Regards.